How do the plugins work?
Our plugins are pre-registered or have an existing license that you use to register the product with. These licenses will not expire.
How do I update a plugin?
You cannot automatically update the plugins or the license will be revoked. Instead, whenever we get updates we will update the listing and you could download and install the new update.
How to install Electra Presets
Preset folders are to be placed here: Tone2\Electra\ElectraX_sounds
How to install Omnisphere Presets
If the Omnisphere Bank has an .omnisphere extenstion
1. Open Omnisphere.
2. Click on the Utility button at the top left.
3. Select Install .omnisphere
4. Locate the .omnisphere file and click "OK" on the prompt message.
5. The sounds should now be installed under your "Shared" directory.
If the Omnisphere Bank has a bunch of .prt_omn files or .omn files
1. Copy & Paste the Omnisphere Bank Folder into Steam/Omnisphere/Settings Library/Patches
2. Open Omnisphere and refresh the database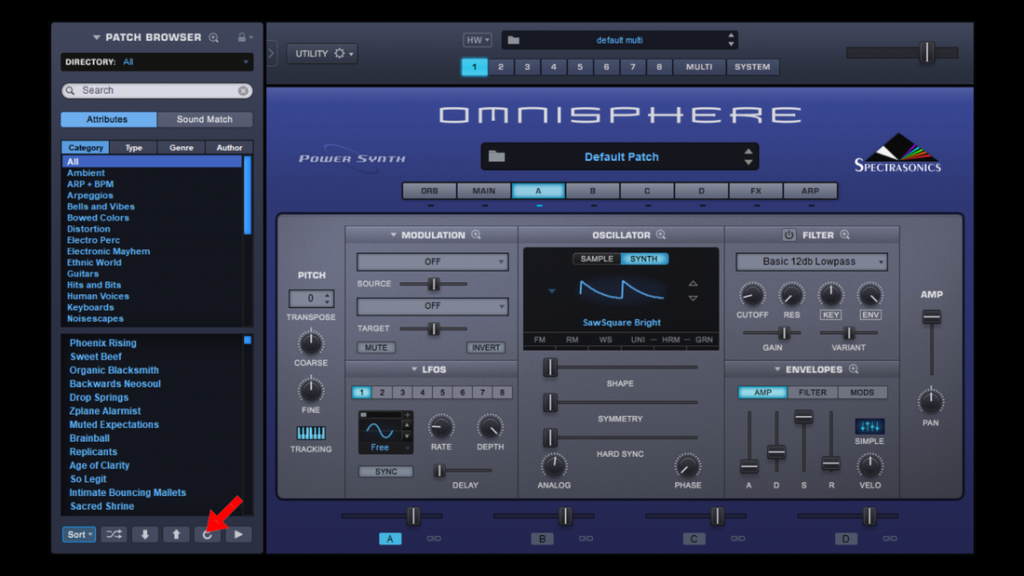 3. The sounds should now be installed under your "User Directories" directory.
Note: directory remains the same for both Mac and PC.
How to install Serum Presets
How to extract files with multiple zip parts
Simply extract the zip file and ignore the files that end in "z01, z02, z03, etc." For example: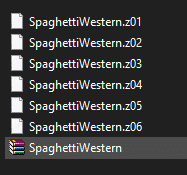 How to install Output Thermal
Drop the preset folder into the following location:
Mac: /Library/Application Support/Output/Thermal/Presets
Windows: C:\ProgramData\Output\Thermal\Presets
How to install Output Portal
Drop the preset folder into the following location:
Mac: /Library/Application Support/Output/Portal/Presets
Windows: C:\ProgramData\Output\Portal\Presets